Our Upcoming Projects
Available Spring of 2017!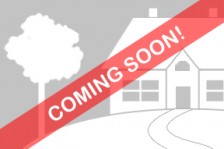 Shoreline, WA
Mid Century Rambler
4 bdrm/1.75 bath
1,500 sq. ft.


This Shoreline home features the sought after one floor design for an easy going lifestyle! This mid-century home will be fully remolded and will feature a master with en suite, hardwood flooring, new kitchen, new electrical, new plumbing. Professional design and construction will make this home a dream to come home to!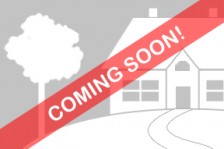 Seattle, WA (Fremont Location)
Craftsman
4 bedroom/1.75 bath
1,480 sq. ft.


Location, Location, Location! This Fremont home is going under major renovation to bring it back to life! Sought after Fremont offers easy walking/biking and close proximity to downtown and I-5 make this home a perfect location. This home is being professionally remolded and designed to maintain the old world charm while giving the buyers the conveniences of today's new construction. Be sure and watch for this to hit the HOT Seattle market.
Find Me A Home and Get Pre-Qualified!
A very important step in the home-buying process is to get pre-qualified for a mortgage.


This will give us an idea of the price range that you can afford so that we can go out and find the best deal on a home that is right for you.


Getting pre-qualified will require that you provide a lender with some basic information on your income, assets, and debt. We can arrange to have this done for you at no cost.


Another benefit in getting pre-qualified is that it is an expression of your seriousness in purchasing a home, which may be a deciding factor in a situation of competing offers from other not-yet qualified buyers on your dream home.


Enter your information to the right and we will get in touch with your shortly, or call us at 206.535.6200.